about

Chuck's Challenge is out now on the Apple App Store and in development is a new 3D version for PC & Mac & Android NVIDIA SHIELD called Chuck's Challenge 3D.

Chuck's Challenge 3D is coming soon on Android NVIDIA SHIELD.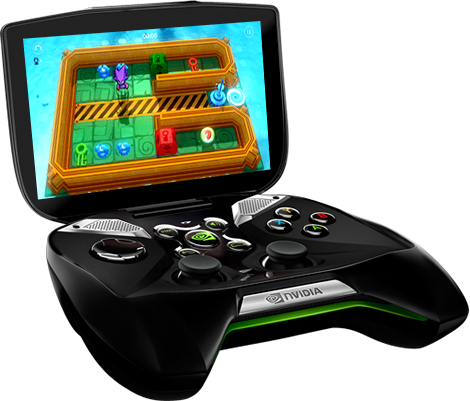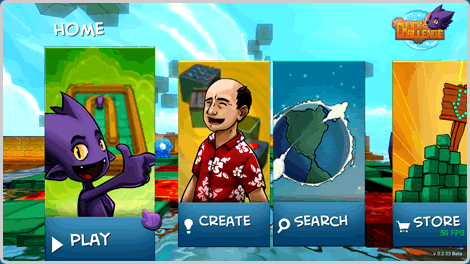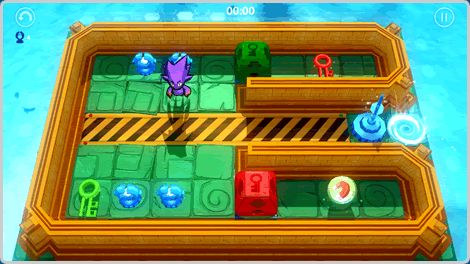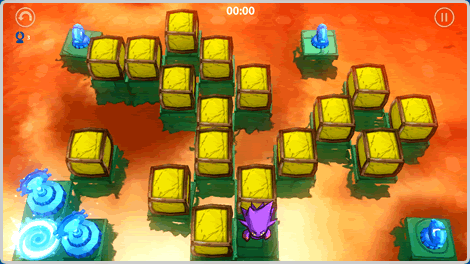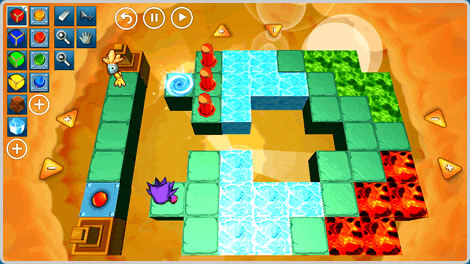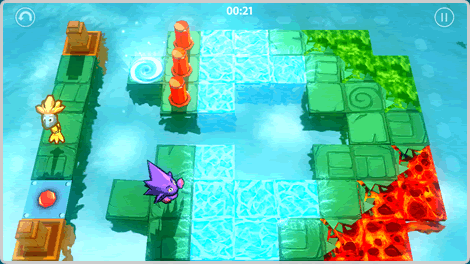 Chuck's Challenge 3D is currently on Steam Greenlight please support us by logging in and up voting the game.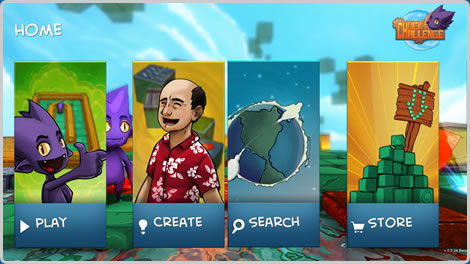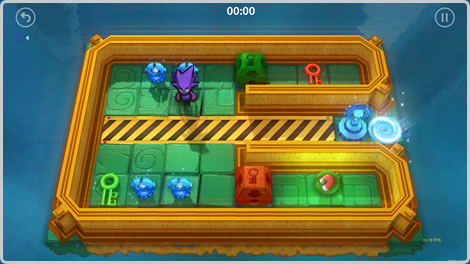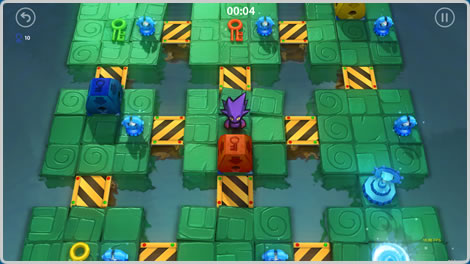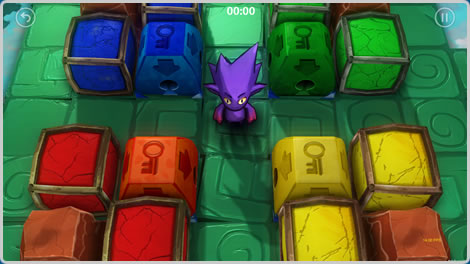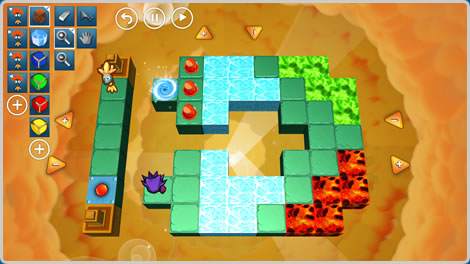 iPhone, iPad and iPod Touch

From the game design genius behind multi-million selling gaming classic Chip's Challenge, comes Chuck's Challenge, a fiendishly addictive puzzler that's packed with features that will tease the brain and challenge the fingers. Have you got the skills - and more importantly, the brainpower - to solve all 100 levels?
Meet Woop, just your everyday puzzle lovin' purple alien capable of altering time and space. Woop has summoned all-round puzzle game legend Chuck Sommerville for one purpose - to create a universe of puzzles for him to work his way out of.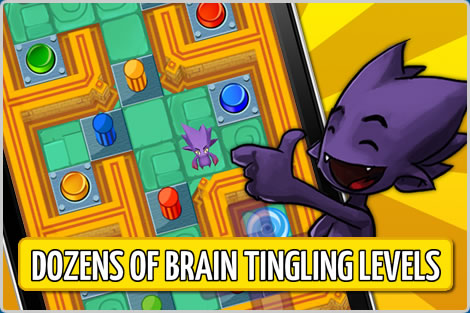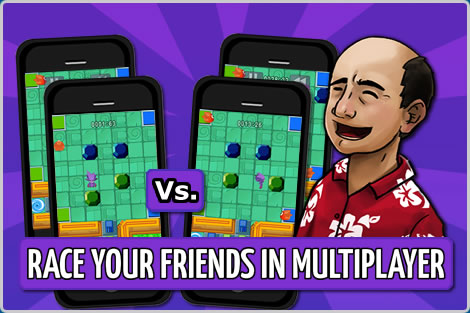 Take control of Woop and help him navigate his way through level after level of obstacles and challenges that stand between him and reaching the exit portal.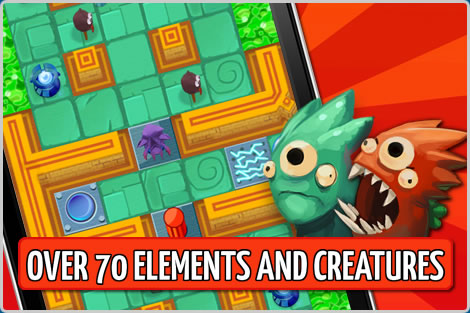 Shift blocks, find keys, flip switches, wade through water, hot-foot it through lava and do everything it takes to make it out in one piece and evade an army of hungry creatures who want nothing more than to turn our purple hero into a nice 'n tasty Woop Sandwich.